Last week I shared a rather long list of new books that the library has for adult readers. Now it's time for kiddie lit.
Picture books to look for:

Silly Lilly and the four seasons /Rosenstiehl, Agnes

How big could your pumpkin grow? /Minor, Wendell.
Secrets of the seasons : orbiting the sun in our backyard /Zoehfeld, Kathleen Weidner
.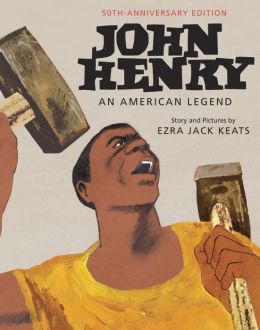 John Henry : an American legend /Keats, Ezra Jack.

Funny Farm /Teague, Mark.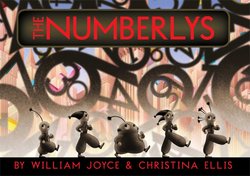 The numberlys /Joyce, William
,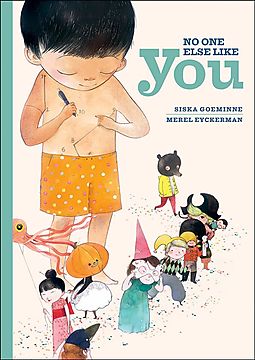 No one else like you /Goeminne, Siska

Little Excavator /Dewdney, Anna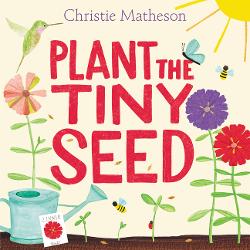 Plant the tiny seed /Matheson, Christie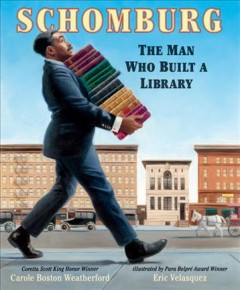 Schomburg : the man who built a library /Weatherford, Carole Boston.

Red and Lulu /Tavares, Matt.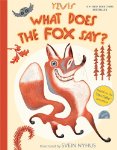 What does the fox say? /Ylvis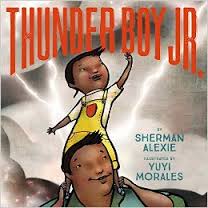 Thunder Boy Jr. /Alexie, Sherman

A stowaway on Noah's Ark /Santore, Charles.
Fiction:

I am David /Holm, Anne I am David (originally titled North to Freedom) was published in 1963 by the Danish author, Anne Holm. It tells the story of a young boy who, with the help of a prison guard, escapes from a concentration camp during World War II and makes his way to Denmark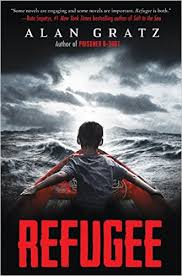 Refugee /Gratz, Alan This timely book focuses on three stories: a Jewish boy living in Nazi Germany during the 1930s, a Cuban girl in 1994, and a Syrian boy in 2015. This new book is a likely pick for some major awards.